1 octobre 2013
2
01
/

10
/

octobre
/

2013
07:15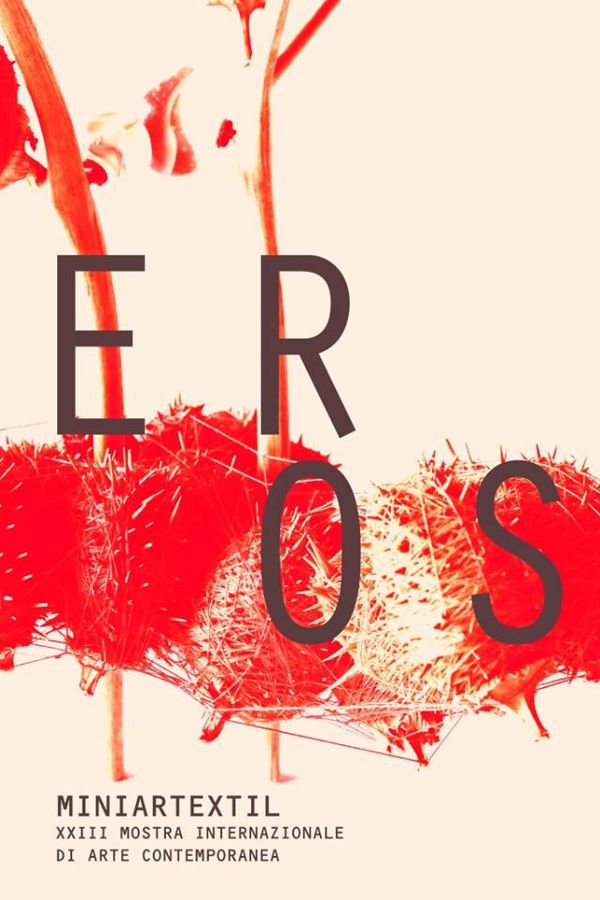 Vernissage le samedi 12 octobre à partir de 17h :
Villa Olmo - Via Simone Cantoni, 1 - 22100 Côme.
Extrait de la newsletter Arte&Arte :
"Top international artists in Como for EROS miniartextil 2013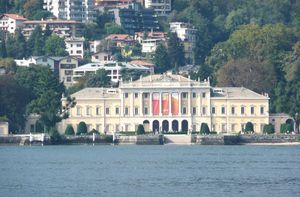 Yinka Shonibare is one of the great international artists participating to the exhibition "Eros Miniartextil", organized by the Association Arte&Arte. This famous artist from London, who has already exposed his artworks in the most important museums and art galleries in the world, brings to Como the extraordinary installation The crowning. In the exhibition we also have a long list of main personalities of the contemporary textile art scenario: Manuel Ameztoy from Argentina, Mandy Greer from USA, the French Mai Tabakian, Fiona Kirkwood from South Africa, Beili Liu from China, Kumi Yamashita, Noriko Narahira, Keiichi Nagasawa and Takaaki Tanaka from Japan. These are just some of the artists that are going to amaze you with their astonishing site-specific installations in Villa Olmo."
>>> More informations on Miniartextil/Arte&Arte's website
>>> Voir quelques vues de l'exposition
Avec le soutien de la MH Gallery.